The Los Angeles thrift scene has been fruitful this summer, and we have some incredible pieces in our store these days. This week only:
all our auctions start at $10
. That's right. $10. That's basically free for you.
Remember that family-style bucket of chicken you once bought for yourself alone? Cheaper than that. Except you'll have this vintage forever, not unlike the saturated fat that's clinging to your arteries as we speak. Oh KFC, why have you forsaken me?!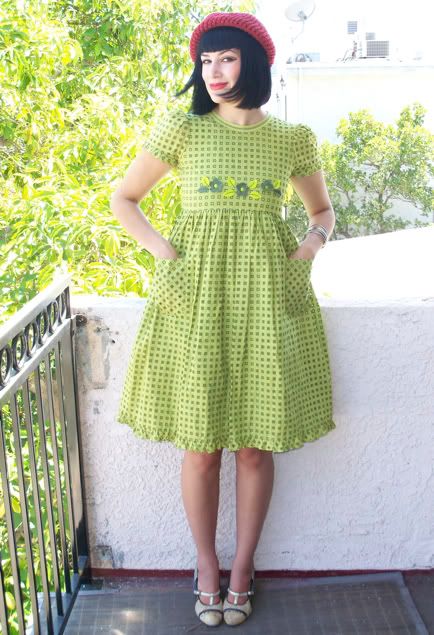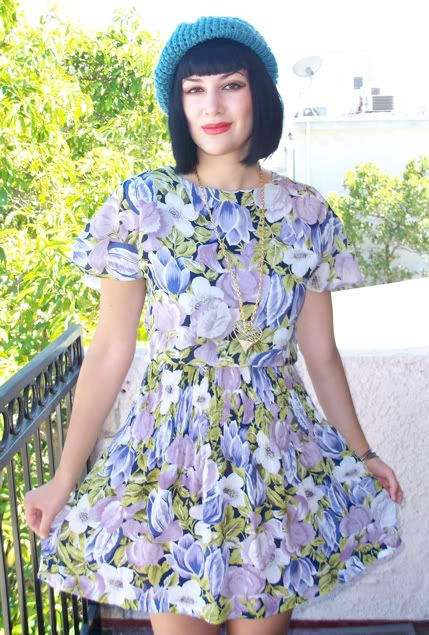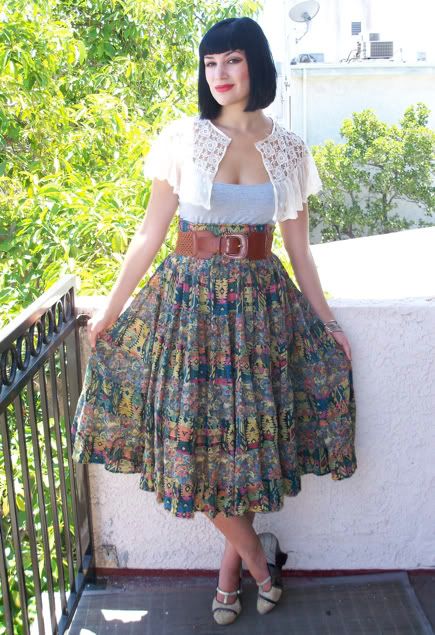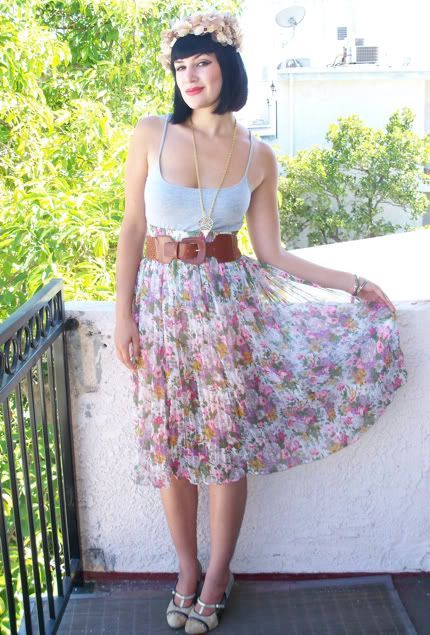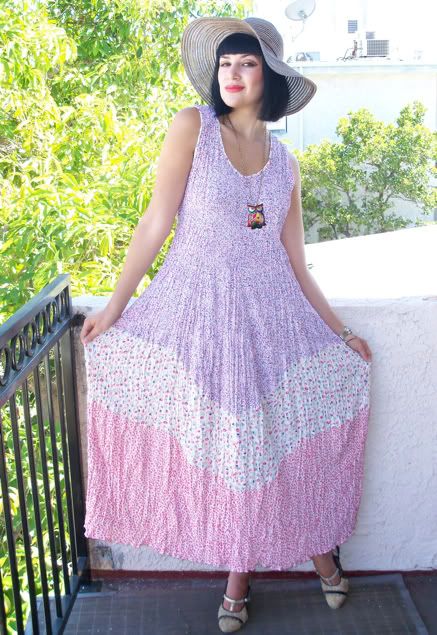 Yours,
Sabrina London