If your brother leaves his glasses on the floor and you step on them, whose fault is it? As soon as I heard the plastic pop under my foot, I knew it meant trouble. They split straight down the center like Buddy Holly's. After he blitzed out, I insisted this happened to my husband before and we were able to Krazy Glue his glasses to perfection. But being my mother's son, Alex needed adequate time to freak out before listening to reason.
He mellowed (slightly) after I assured him I'd buy him another pair of glasses, if these couldn't be fixed. But let the moody, morose sulking begin. This is week 3 of new-to-LA transplant, Alex crashing on our couch and he's having trouble finding a job. I guess I empathize with the fright of dishing out for new glasses when you can't afford spit, but still... they were on the floor! I can't imagine what I'd have done differently.
So for those of you not financially responsible for your brother's broken glasses, here are my fall accessory picks from Free People.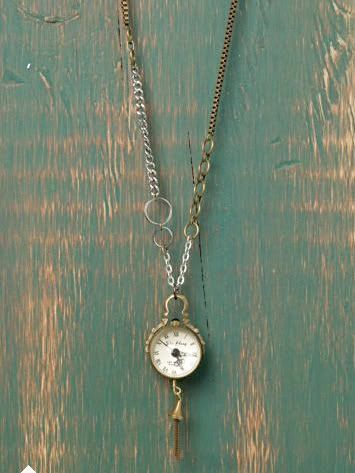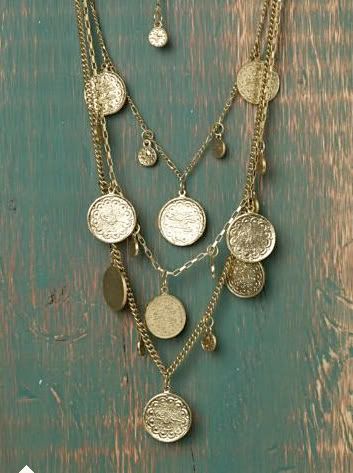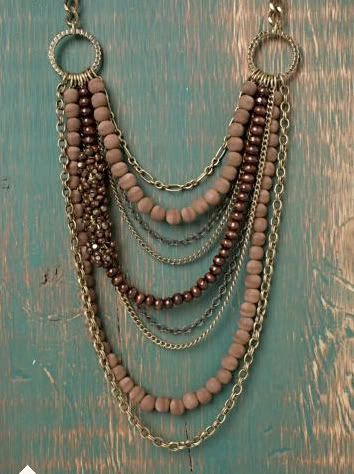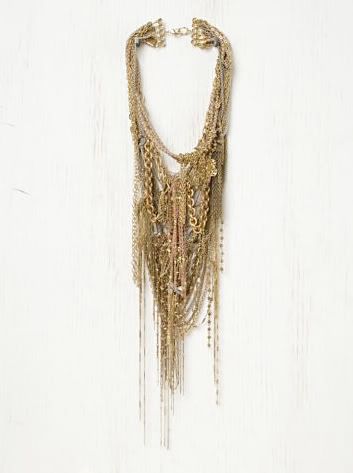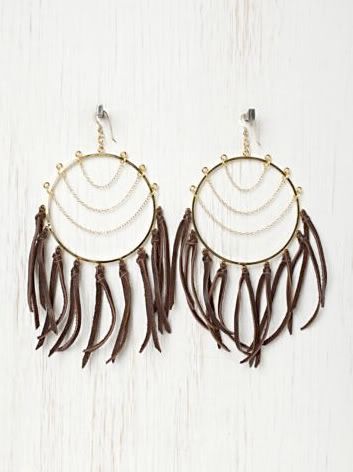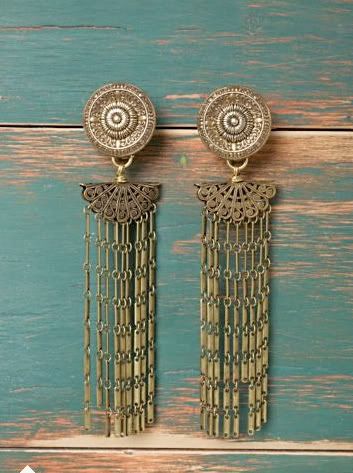 Snapped,
Sabrina London